I know I've gotten a slow start, but I am now understanding the Pinterest addiction.  It's my new museum, wandering the halls looking at beautiful images and never leaving my home.  Whether that's entirely good is another story…  Of course, I wandered over to the Fashion Illustration Gallery and what outstanding images I found.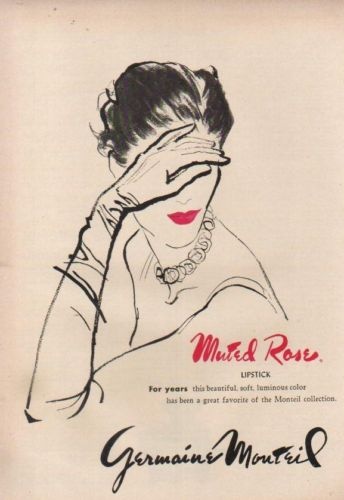 How great are all these?  And all anonymous.  For all I know  maybe one is Mom's.  I hope there are other children and grand children out there who are rediscovering all these wonderful works of art before they get lost to the wind.
And now onto the next gallery. What will it be? – Great Designers or maybe, just for a smile, Cute Baby Animals.  This is the best museum!